Earlier Twilight Hours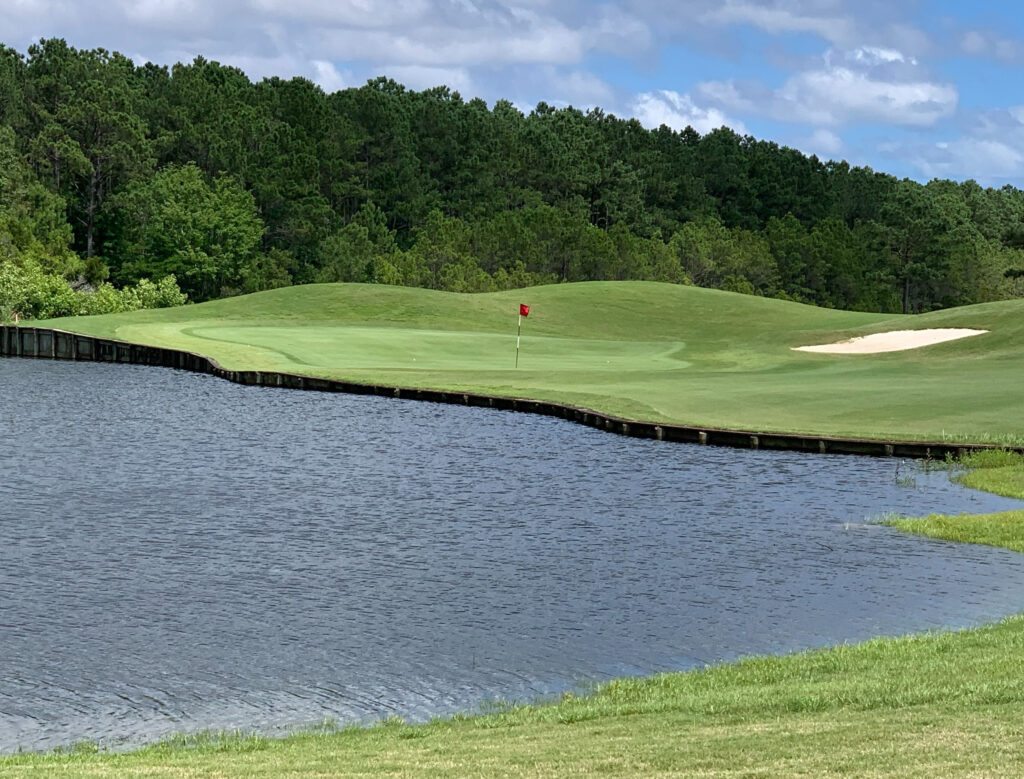 As the trees start to turn and we approach the end of our season we are making some adjustments to our Twilight hours.
Beginning Monday, October 28, Twilight rates will begin at 2:00 pm each day.
Be sure to come out and visit your friends at Lakeview before winter is upon us.